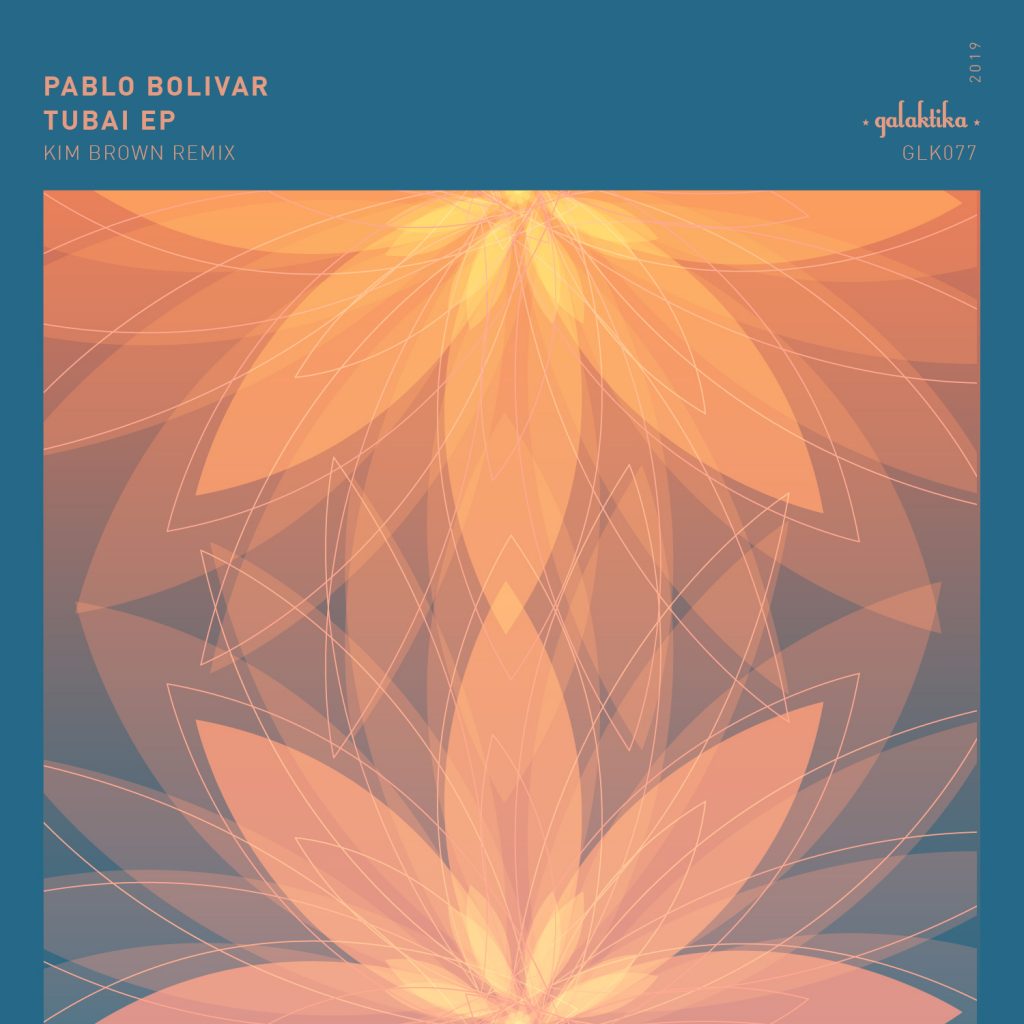 Seven Villas Music founder Pablo Bolivar returns to Galaktika Records with two emotive tracks entitled 'Tubai' EP including a remix from Berlin duo Kim Brown.
Pablo Bolivar brings his deep and soulful sensitivity back to Galaktika Records following releases on his Seven Villas imprint, Einmusika Recordings and Endless. Bolivar co-runs AvantRoots together with Aphro Sainz where they hold an array of releases under their Pulshar moniker that's known for combining a variety of free-floating melodies and dubbed-out sound design. His 'Tubai' EP sees him return to the Galaktika Records family for their first release of 2019 following the likes of Adham Zahran, &lez, Melokolektiv and label boss Maurice Aymard.
Kicking off with 'Tubai' that balances ambient textures, rhythmic pulses and waves of dreamlike synth progression before 'Denali' offers a more meditative experience with intense percussive elements, hypnotic frequencies, pads and cathartic noise.