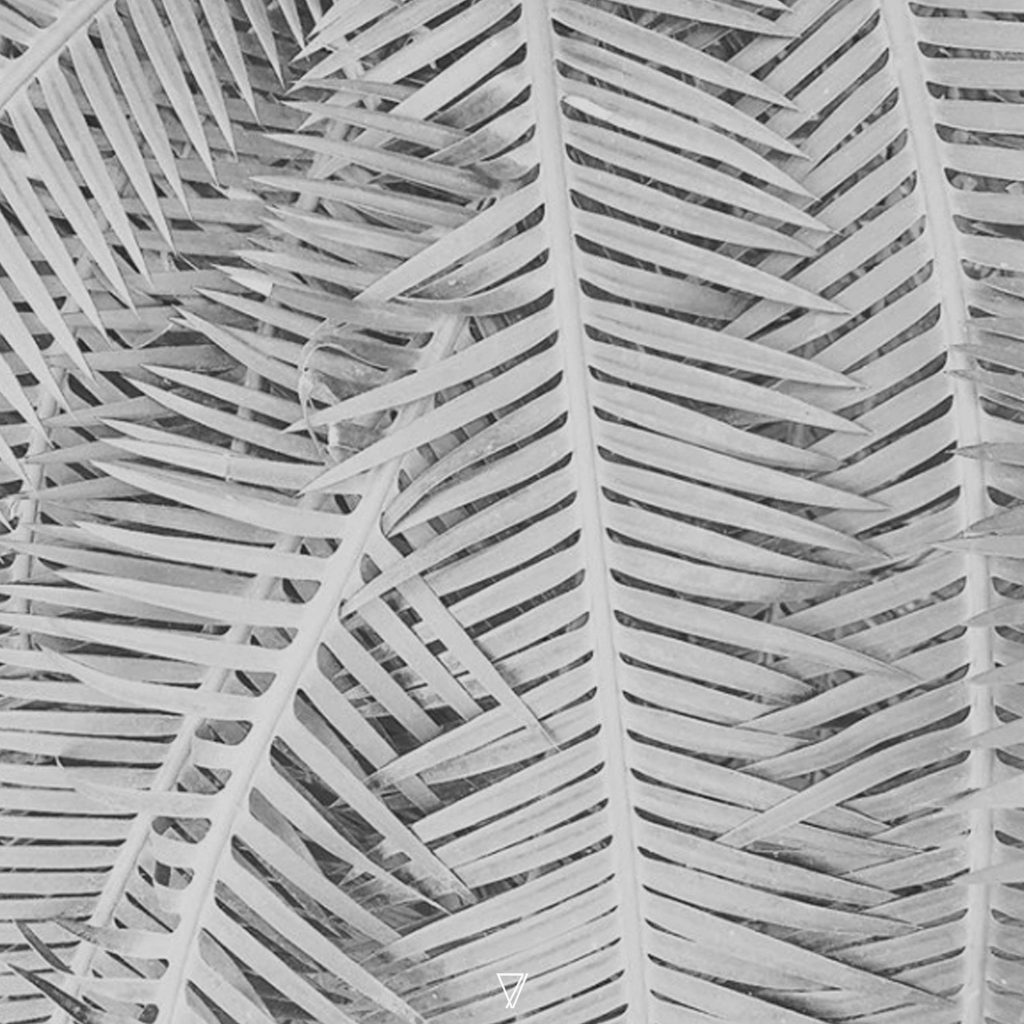 Two friends that have been enjoying studio jam sessions since a long time, they are back with three minimal and deep tracks.
The idea of this EP started in Berlin and they finished it in Barcelona, everything seasoned with good food, wine and long talks.
For this new encounter, we are delighted to welcome Deadbeat with a solid dubby version of Forward Gradient.