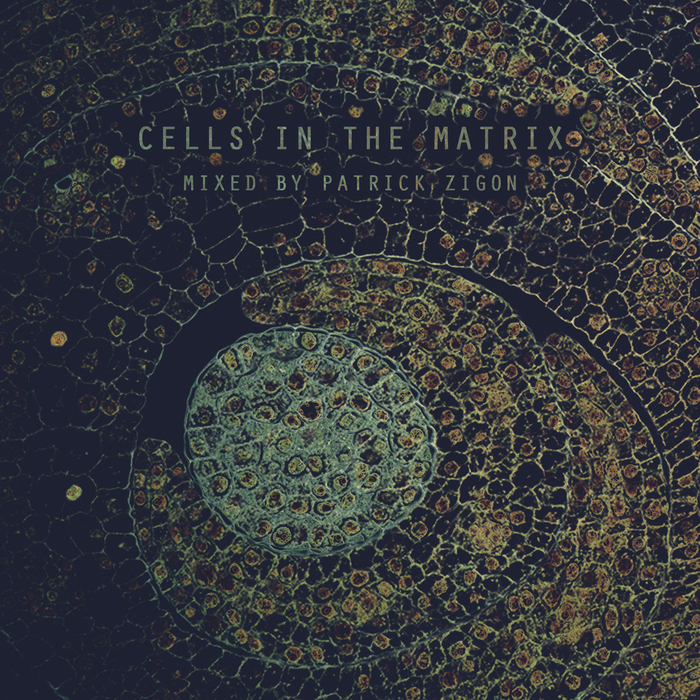 Biotop celebrates their 20th release with an extensive various artists compilation including 15 brand-new, exclusive tracks from the Biotop family, compiled and mixed by label head Patrick Zigon.
In biology, matrix is the material in animal or plant cells in which more specialized structures are embedded. It's the extracellular matrix which holds the cells in the correct place in the system, and keeps the whole organism going along with it. The base of every healthy plant, animal, and human being: cells, arranged in the right combination in a matrix.
Biotop's 20th release features the labels' very own "Cells In The Matrix". To be precise: 15 exclusive master-cells by the latest additions to the Biotop family, in the form of Russ Gabriel, Werner Niedermeier, Thomas Stieler, Garance, Muk.ti, Human Halo, and Fog, plus the already well-known Biotop ambassadors Noah Pred, Paulo Olarte, Mathias Schaffhäuser, Pablo Bolivar & Sharin, Himan, Javier Orduña, Pawas & Mastra and Patrick Zigon. 15 electronic cells fulfilled with specialized beat structures and hypnotic atmospheres, merged and brought into the correct matrix alignment by Patrick Zigon, resulting in a 77-minute excursion through the Biotop cosmos of organic Deep House and Techno.
Beatport
iTunes