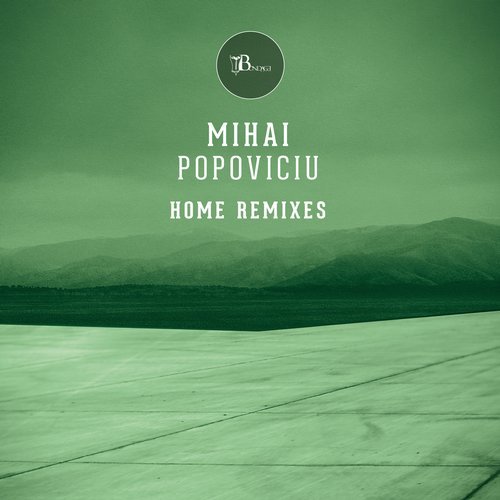 Bondage Music continues its 'Home (Remixes)' package this July with part three, featuring Sven Tasnadi, Pablo Bolivar, Martin Aquino and more. Mihai Popoviciu: «The album's called «Home» because it is inspired by my experiences from my home city Sibiu in Romania.
Home is also the place where the album was produced, in my stripped down studio. It is where I always return to rest and chill after touring the world and the place where I feel most safe and comfortable. The artwork shows an image of the airport lane in Sibiu with surrounding hills and mountains in the back. It is a metaphoric «gate» to both leave and return home.» With 'Home' gaining the attention and picking up support from the likes of Ryan Crosson, Luciano and Cesar Merveille, the Bondage-Music team now welcome to an array of talent to the label for 2017 as the LP is deconstructed and reworked across four brand new packages.
Across the remix package Pablo Bolivar turns in a sun drenched acid-tinged take on 'Sandstone', Frink strips back 'Hypnosia' to a raw groove-led vibe and Martin Aquino dubs out 'Sunshine' with swirling chords. Sven Tasnadi offers up a heady interpretation of 'Music 999′ to follow fuelled by stuttering vocals, stab sequences and a bumpy drum workout before Schlepp Geist & Krink's remix of ACK closes the package on a dark and brooding tip.