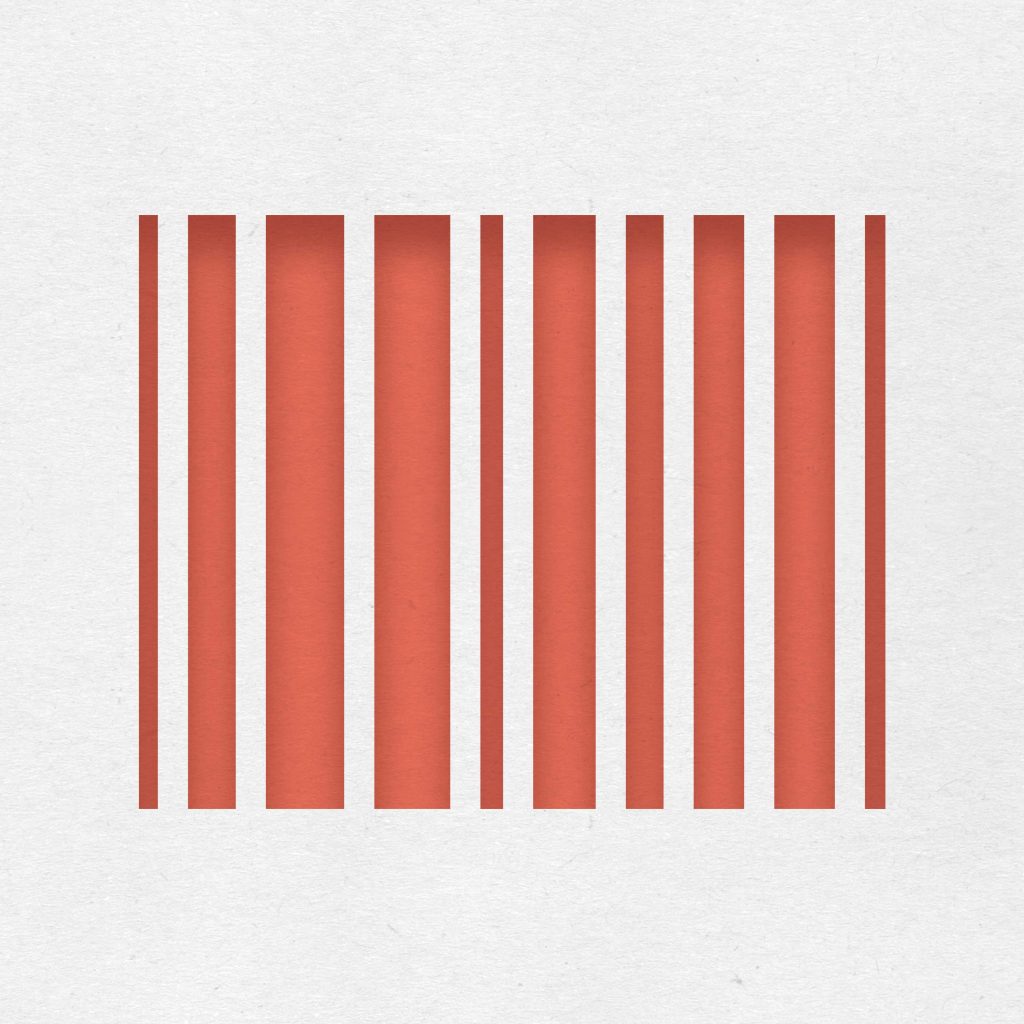 Mind Groove, the ambient and experimental aka of the renowned and
prestigious Cantabrian DJ and producer Pablo Bolivar, does not stop
and now releases a new album, consisting of ten tracks. Pablo is this time accompanied by the his friend and guitar player Garcia Smith, with whom he has collaborated on previous works, such as 'The Last Dreamer' (feat. Garcia Smith) which was included in his celebrated record 2017 ' The Sailor and the Mountain' in 2017.
From an ambient basis – with fondness for the deep, downtempo- to a pop and post-rock touch, Mind Groove proposes an organic walk through a mental break that relaxes, evades and takes the listener closer to that emotional quietness that we need and miss so much in the intense and mundane daily life. As in previous installments, the contents of this 'Interludes' manages to transcend the merely
musical side into -through enjoyment- somehow raising images, smells, feelings, in our senses.
In tracks such as ' Before: Prologue counts on Garcia Smith's guitar, which acquires a symphonic and even progressive tone (somewhere along Ry Cooder's' Paris, Texas' and Syd Barred) whereas in' October 'everything turns more pop, even folky. All these sounds lay on a percussive, dusty and fuzzy basis, as in the
escapist and abyssal 'Stolen Shadows' that seems to show us the way to jump out in and never return. 'Summer Fields' is as downtemper, a gently arpeggiated breeze, which caresses our faces with a warm and optimistic sound. The cosmic 'Joyride' delivers a post-rock approach- like 'Air' which driving forces are synthesized with western and even 'Pink Floyd' infused connotations. 'A new day' is the most ambient track on the album: starting from a guitar which is still showing attachment to electronic-soft-post-rock, everything else seems to emerge from a synthetic haze. Likewise, the elements emerge in 'Under' which, little by little, starts dissipating in order to make room for a sharp and repeating tap. 'Fireflies' goes one step further and gives itself to watery depths, as beautiful and delicate as mysterious. 'Over': Epilogue' shows us the way out, the ray of light that will take us back to a reality from which, perhaps, we will not want to return.
Here and now 'Mind Groove' -one throughout Pablo Bolivar is decompressed and relaxed- is a well needed musical project advanced, free and brave – and in permanent and celebratory evolution.