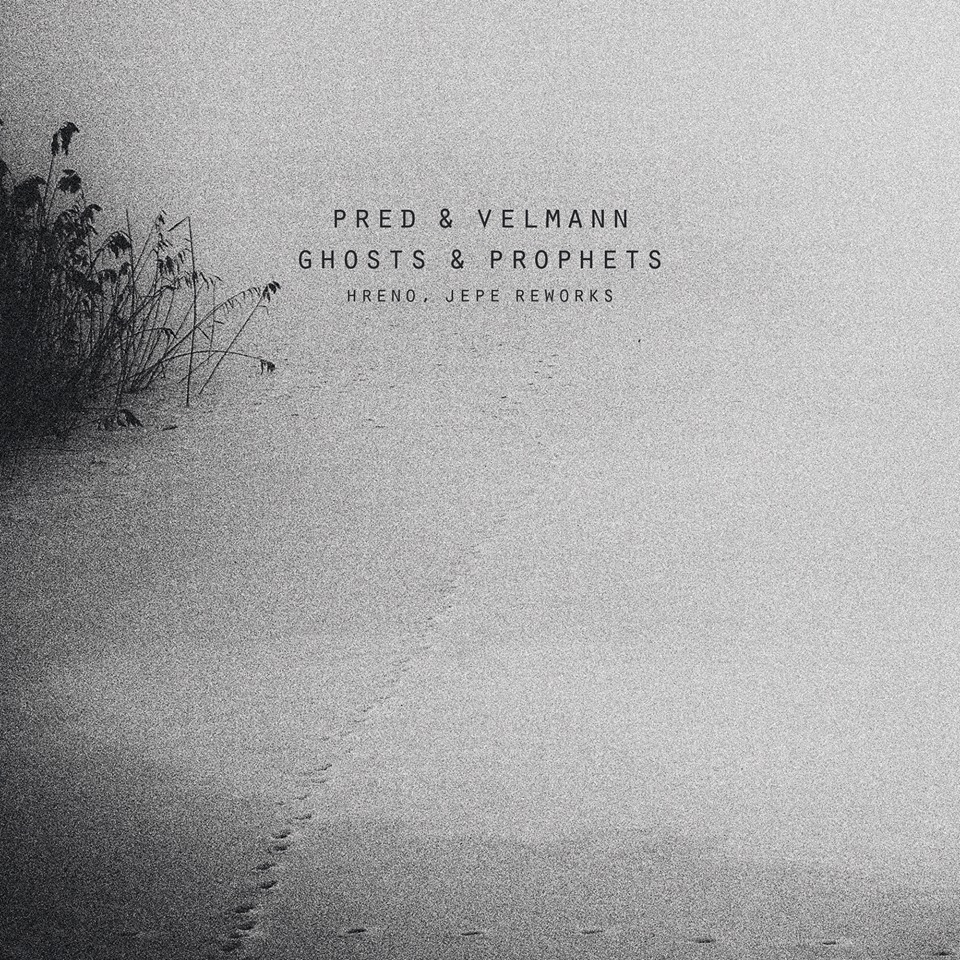 The latest Biotop release comes from esteemed label mates and techno veterans Noah Pred and Pablo Bolivar, a.k.a. Velmann. Collaborating in Bolivar's studio during Pred's last visit to Barcelona, the result is two deep analog techno workouts perfectly suited for late-night excursions.
'Ghost DX' opens with rumbling low-end and percolating synths, carried through a dynamic arrangement by insistent percussion and powerful modulating stabs. 'Prophets' takes a deeper approach without sacrificing intensity, driving ride cymbals emphasizing its inescapable pulse while arpeggiated chord sequences percolate throughout.
Biotop regular Jepe provides a tightly focused version of 'Ghost DX', tidying up the wilder techno elements of the original for a perfect slab of club gear, while Meander's Hreno brings his wealth of Berlin nightlife experience to a rugged rework of 'Prophets' that expertly melds the original into a bleepy, tracky late-night minimal house jam.