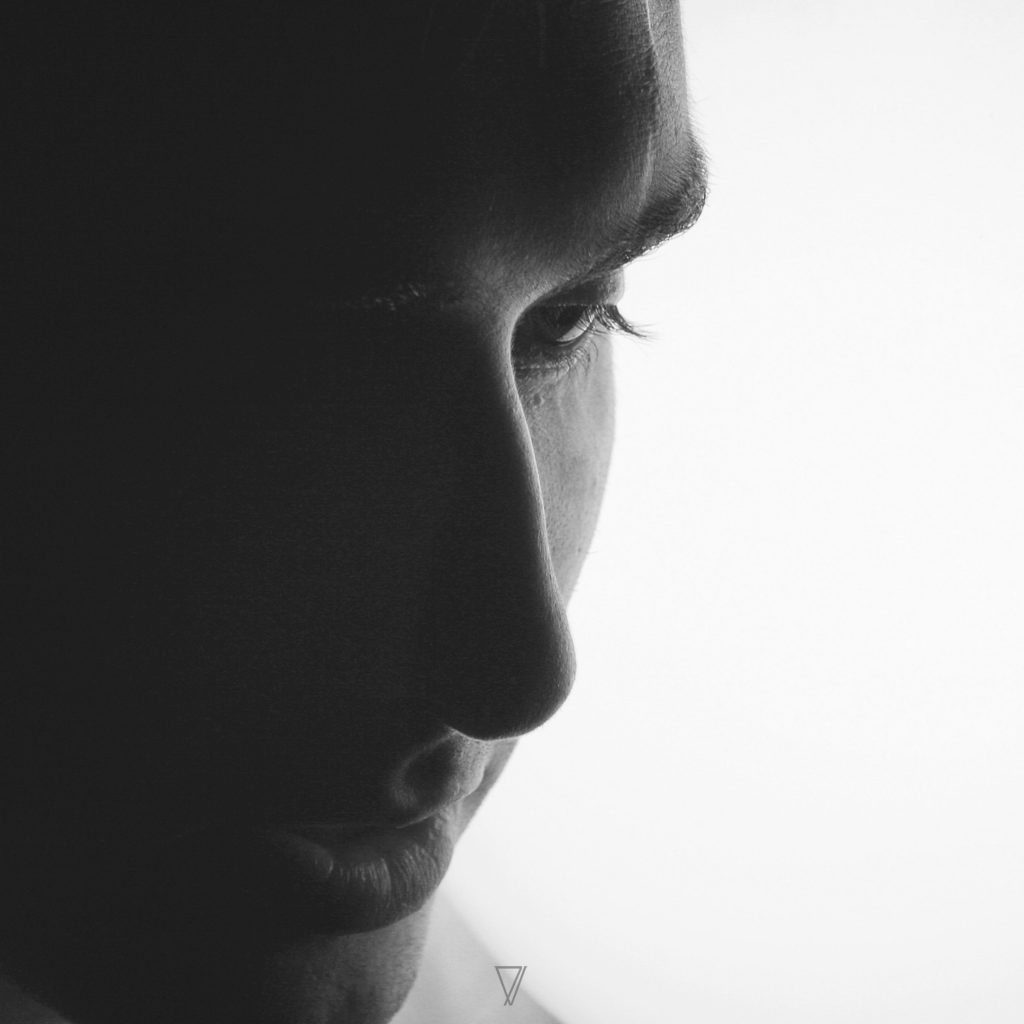 We introduce you «The Blue Collection», a carefully and remastered selection of Pablo's favorite tracks.
In this volume we can feel his fine deep house style in «Summer Nights», «Diamonds» or «Passages», and also timeless hits as «Reflect», «You Too» or «Dynamo».
An elegant album for traveling, home listening or your deeper Dj mixes.