Dream Sequence
In the beginning, Pablo Bolivar's album «Framework Of A Dream» started as an ambient album under the alias «Mind Groove», but the direction changed at some point with Ben Preisinger's collaborations.
Now, with «Dream Sequence», Pablo wants to capture that first ambient concept.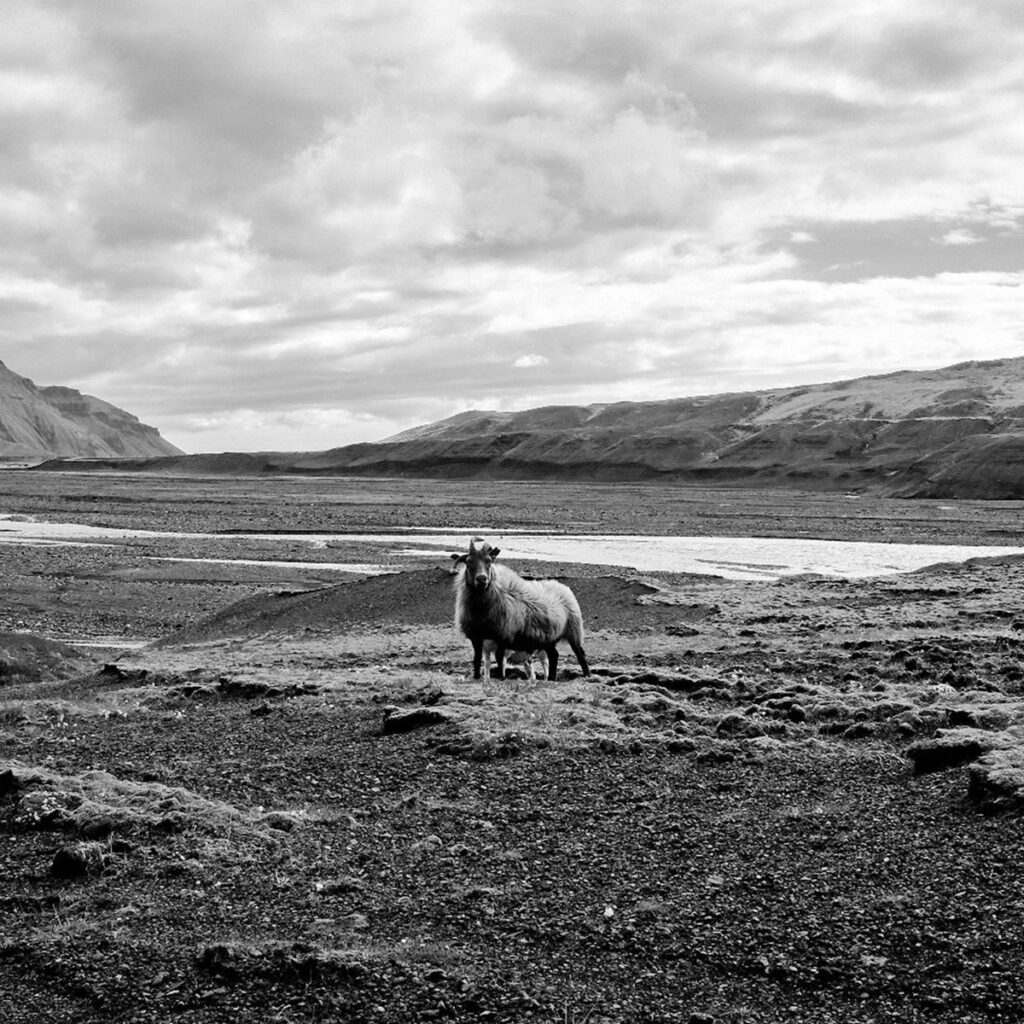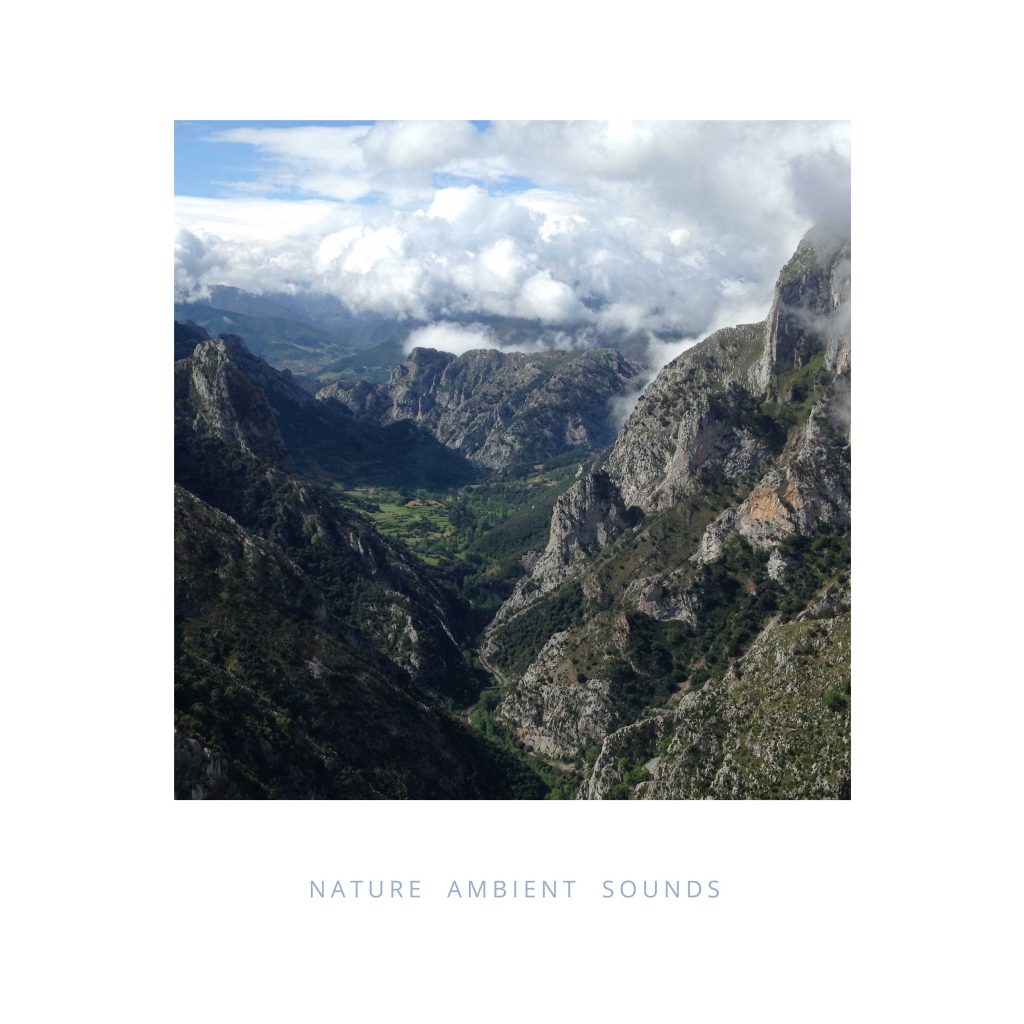 Nature Ambient Sounds
Field recordings of Cantabria´s Natural Reserves combined with soft and silky ambient atmospheres. We recommend to listen it with headphones for a full mind transportation experience.
Recorded during «El Camino Lebaniego» hike, part of «El Camino de Santiago«.
Interludes with Garcia Smith
Pablo is this time accompanied by the his friend and guitar player Garcia Smith, with whom he has collaborated on previous works, such as 'The Last Dreamer' (feat. Garcia Smith) which was included in his celebrated record 2017 ' The Sailor and the Mountain' in 2017.
From an ambient basis – with fondness for the deep, downtempo- to a pop and post-rock touch, Mind Groove proposes an organic walk through a mental break that relaxes, evades and takes the listener closer to that emotional quietness that we need and miss so much in the intense and mundane daily life. As in previous installments, the contents of this 'Interludes' manages to transcend the merely
musical side into -through enjoyment- somehow raising images, smells, feelings, in our senses.
In tracks such as ' Before: Prologue counts on Garcia Smith's guitar, which acquires a symphonic and even progressive tone (somewhere along Ry Cooder's' Paris, Texas' and Syd Barred) whereas in' October 'everything turns more pop, even folky. All these sounds lay on a percussive, dusty and fuzzy basis, as in the
escapist and abyssal 'Stolen Shadows' that seems to show us the way to jump out in and never return. 'Summer Fields' is as downtemper, a gently arpeggiated breeze, which caresses our faces with a warm and optimistic sound. The cosmic 'Joyride' delivers a post-rock approach- like 'Air' which driving forces are synthesized with western and even 'Pink Floyd' infused connotations. 'A new day' is the most ambient track on the album: starting from a guitar which is still showing attachment to electronic-soft-post-rock, everything else seems to emerge from a synthetic haze. Likewise, the elements emerge in 'Under' which, little by little, starts dissipating in order to make room for a sharp and repeating tap. 'Fireflies' goes one step further and gives itself to watery depths, as beautiful and delicate as mysterious. 'Over': Epilogue' shows us the way out, the ray of light that will take us back to a reality from which, perhaps, we will not want to return.
Here and now 'Mind Groove' -one throughout Pablo Bolivar is decompressed and relaxed- is a well needed musical project advanced, free and brave – and in permanent and celebratory evolution.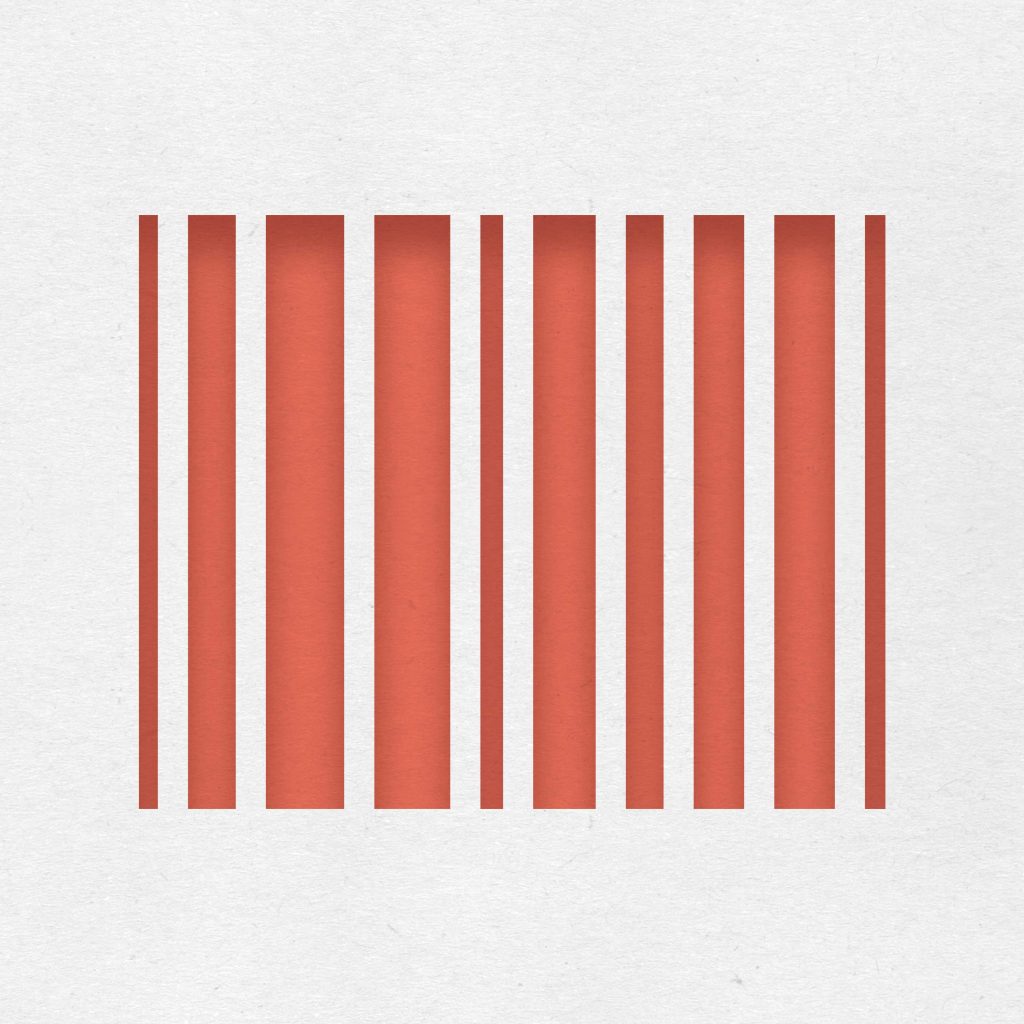 "The Sailor and The Mountain"
Pablo Bolívar, this time releasing under his alias Mind Groove, begins 2017 following the canons with this album, in which he pays tribute to his homeland, Cantabria. In fact, the 10 tracks included in this long play were initially written in his hometown, between the sea and the mountains, between the blue and green.
'The sailor and the mountain' is perhaps, the most special and sensible job within the ambient boundaries of Pablo Bolívar aka Mind Groove, having already published mixes since 1999, adding a different dimensión to the tracks released under his alias Pablo Bolívar, more oriented to Deep, house and club sounds. Therefore, the release comes together with a wonderful tale, written by X. Balboa, in which a finnish sailor plays the main character. It should be read slowly and carefully, while listening to the tracks in the album. This way, the merely musical and geographical aspects transcend towards a wider, rounder, almost perfect experience.
'The sailor and the mountain' is a trip around the sound and vital bowels of Mind Groove. From the first track to the last one, the deep, spiritual and emotional character of his bet are truly noticeable. The content of the album is escapist, ambient oriented, extremely downtempo, naturalistic and truth-spreading. The eleven cuts included in the present record develop around a wild Winter-tale atmosphere .'The last dreamer' (feat.García Smith), 'Natikha' and 'Shadows' seem –from its honest composition- to stop the time; whereas 'Tigers come at night' takes us to a more luminous place, which at times seems softly clubby. The slight lowness of the piano in 'Inside you' (feat. Pablo Bolívar) contrasts with the friendly, fragile and twilight touch of tracks such as the one naming the album, and in which Manuel Obeso has collaborated. Delightful and intimate, in any case.